Membership fees have been have been suspended for operational reasons.
Donations/koha will be invited at the conclusion of each meeting
The Auckland Medical History Society founded in 1964 is a non-profit organisation managed by a volunteer Executive Committee. It has functioned uninterrupted since it began 56 years ago. AMHS relies solely on donations and bequests to support its ongoing work, especially the Speakers' Programme and further development of our extensive archives. AMHS does not receive any government or other external funding.
Donations are welcome and will help ensure the future of the history of medicine and medical heritage in Auckland and in New Zealand.
Financial donations to support the Society would be most gratefully received.
The Society's bank account number is:
02 0160 0237509 00
Ref: Donation
Your name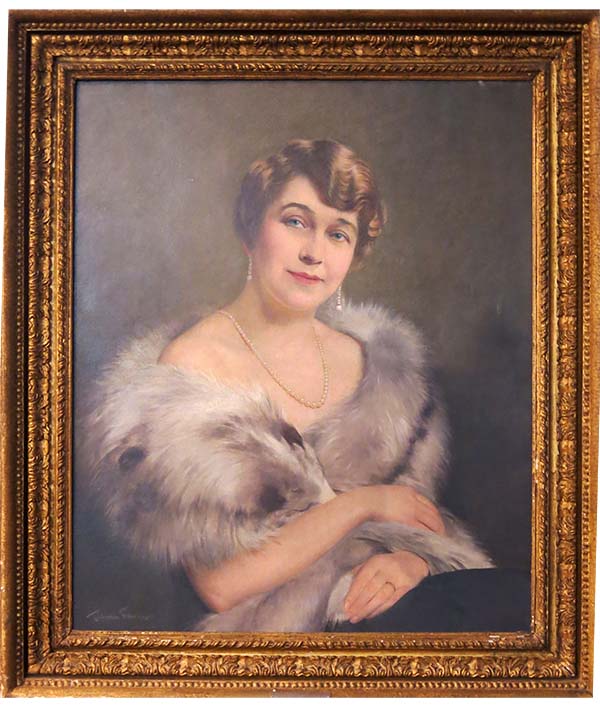 Marion Davis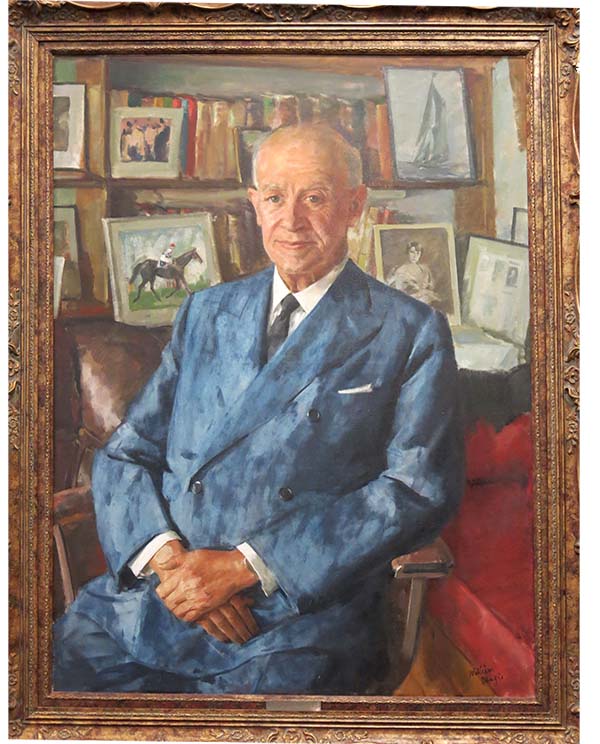 Ernest Davis
Ernest & Marion Davis Library
Subject to agreement with the Ernest & Marion Davis Library, donations of selected books, medical artifacts and instruments may be made.
Ownership of the books and artefacts is vested in a sub-trust of the A+ Trust, totally independent of the Auckland DHB. This Trust is also set up to accept donations and bequests. Donations to the Ernest and Marion Davis Memorial Library may be made through the A+ Trust, www.aplustrust.org.nz.
The security system and air-conditioning provides a safe storage environment for the books, artefacts and archives. Donations of Medical books are welcome, especially those written by Auckland or NZ authors. Restricted space in the centre means that while no large items can be accommodated, gifts of medical artefacts and instruments are greatly appreciated.

To support the Ernest & Marion Davis Library, call:
The Curator
Phone (09)307 4949 Ext 22260